DREAM BIG. AND MAKE THOSE DREAMS HAPPEN.
Read about some of my client's transformations. You can achieve some of the same results when you commit to making your health a priority. Through healthy eating and an effective exercise plan, you can meet your health goals, look amazing, and be confident in your body!
"Getting back in shape after having a baby is difficult! However, Kristin Rene did a great job encouraging and supporting me as I attempted to balance breastfeeding and weight loss. I loved that her online workouts are flexible so I am able to fit in my workout no matter what! Two weeks in and I can already fit back into some old shorts that were too small before! I love the accountability with the diet and appreciate getting her nutrition expertise."
Angel (Online Bootcamp - Postpartum)
Read More Testimonials
From the Blog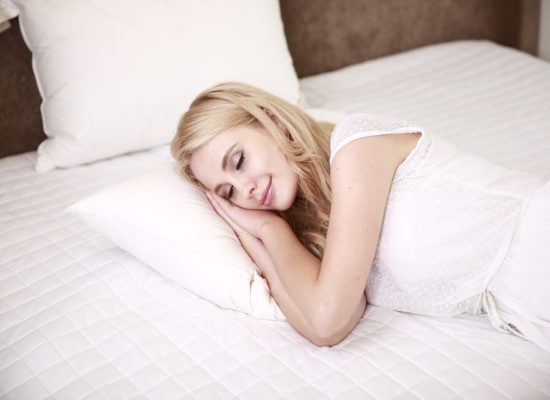 This may seem backwards to you, but rest days are equally as important as workout days. Yep, you heard me right! It's just as important for your body to rest as it is for you […]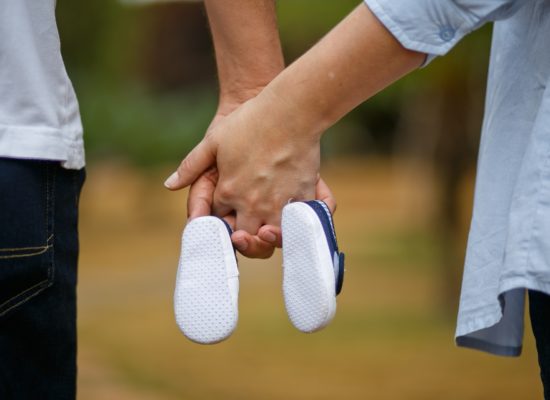 It's never too early to start prepping for that baby! Yep, you heard me right! Even though you might not be pregnant yet, you can start to preparing your body for all the change it […]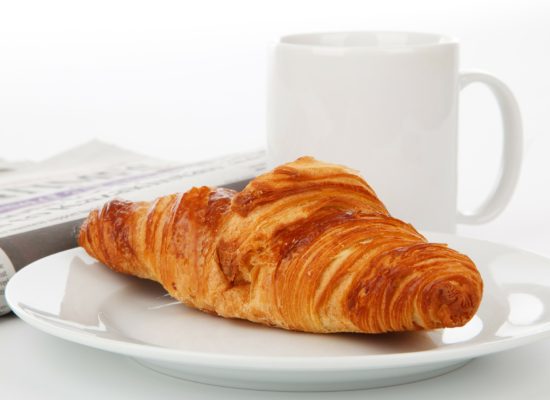 This conversation is often controversial. Some people swear by eating breakfast, while others will find every reason not to eat it. For me, I am a big advocate for eating breakfast. It doesn't have to […]
Read more...